Description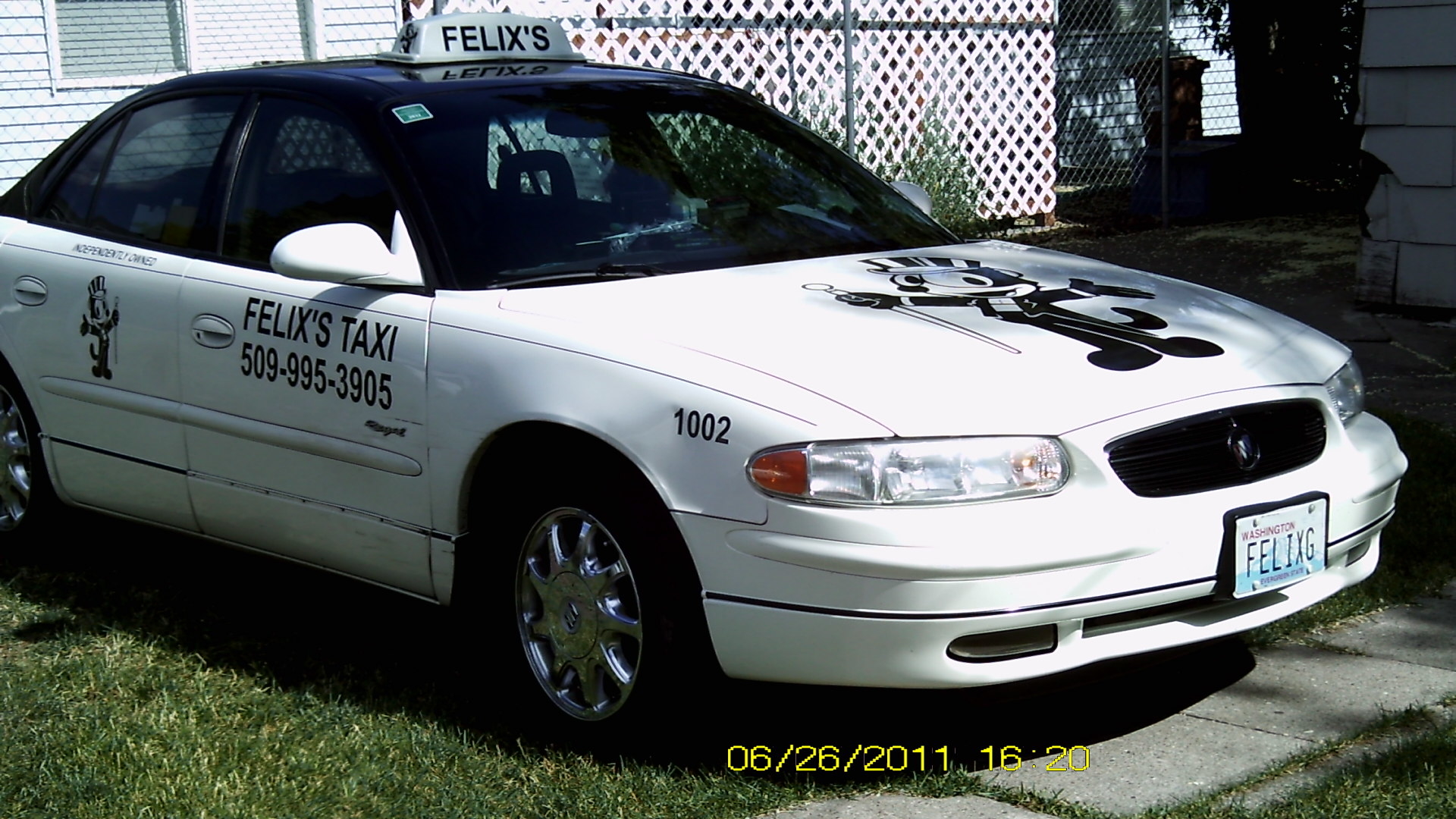 non smoking clean taxi, pleasant conversation,able to handle wheelchair's,walker's,etc.,also transportation to appointment's,rides to and from the airport's,i promise you will enjoy the ride.
Web Link

Featured Businesses

Serving your area

ALWAYS 5-STAR SERVICE 24/7!

Serving your area

Taxi service in Spokane Washington at it's best! Orange Cab and United Airport taxi is here for ...

Serving your area

When you need reliable transportation around the Spokane, Wash. area, look for the green and whit...
OUR PRIVACY POLICY HAS CHANGED. PLEASE SEE THE PRIVACY POLICY LINK ABOVE.